Classic Card Design with a Lasting Craftroom Impression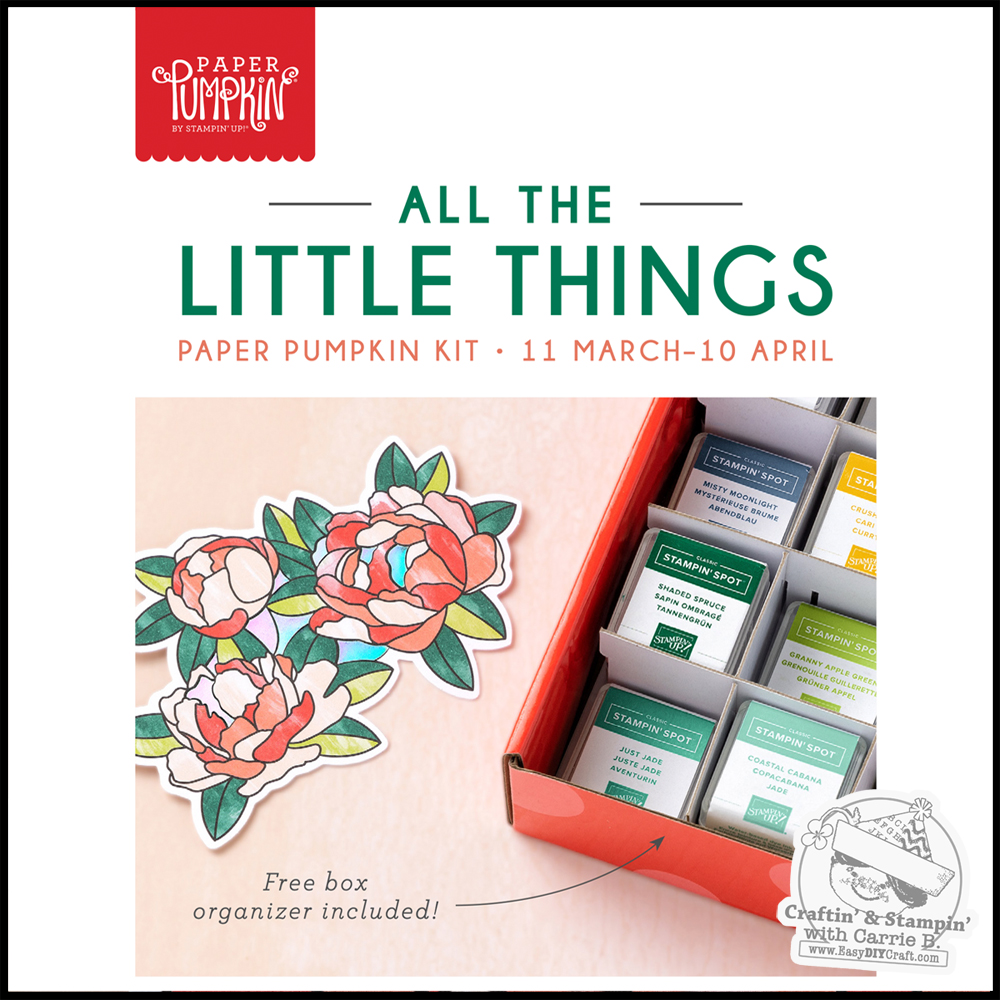 This month's new Paper Pumpkin subscription box is available to order now until April 10, 2023. My first impression of this box was "wow"! I love the classic look of the stained glass flowers and the box comes with a Stampin' Spot mini ink spot organizer. I really love that this box is reusable as a storage solution.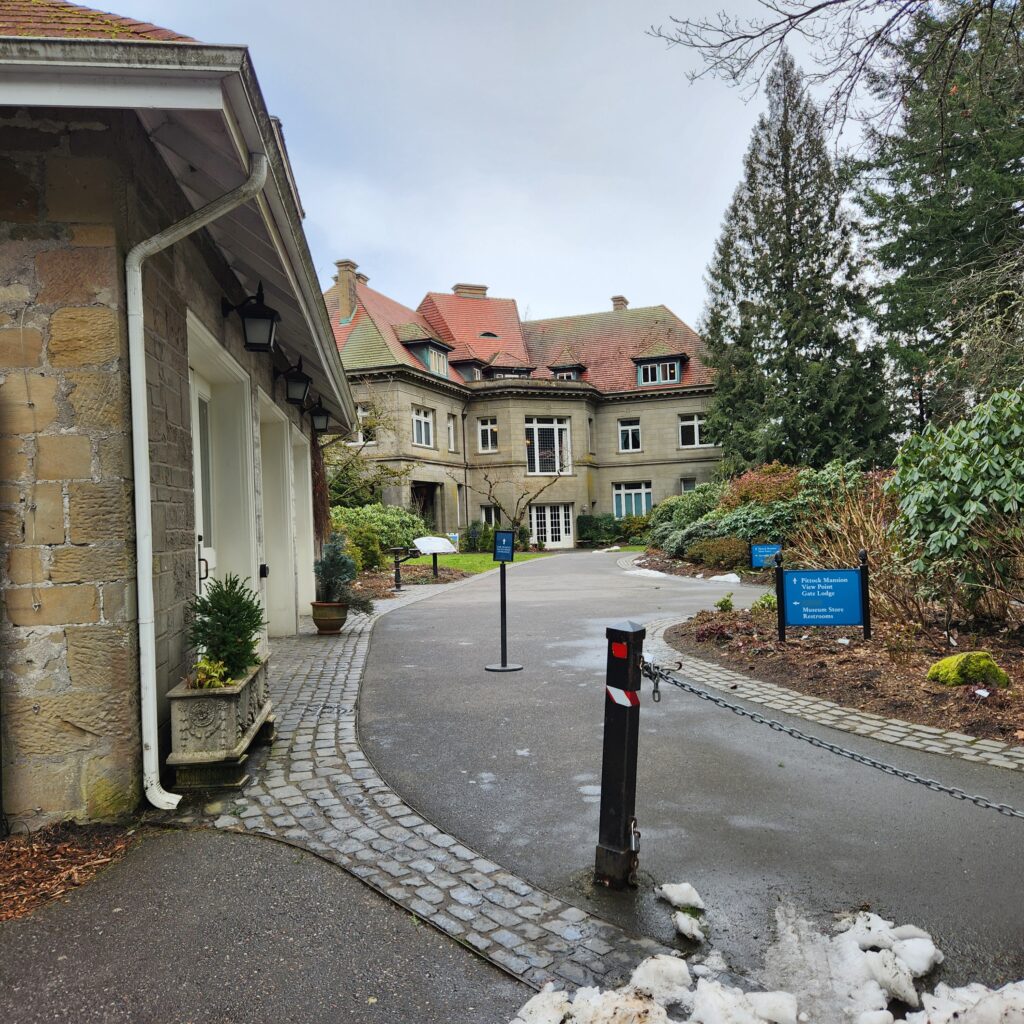 This past week I visited Portland, Oregon to see some friends. While there, we took a trip up to the Pittock Mansion, a limestone mansion built in the 1860s and home to a local newspaper magnate. The Pittock mansion had all of the most modern conveniences of its day and housed 9 family members. The kitchen had rubber tiles to soften the steps of the staff. The artwork throughout included oil paintings, statues and tiles.
This card kit reminded me of the leaded glass windows in the home immediately! I could absolutely see these colorful roses as stained glass ornaments or even a porcelain pattern like in the Butler's Pantry.
But, I digress! Don't miss your opportunity to pick up one of these cool kits this month before they sell out like in February. Better yet, sign-up for the recurring delivery so you will be automatically renewed each month during your subscription period. Easy Peasy!