An Exciting New Collection!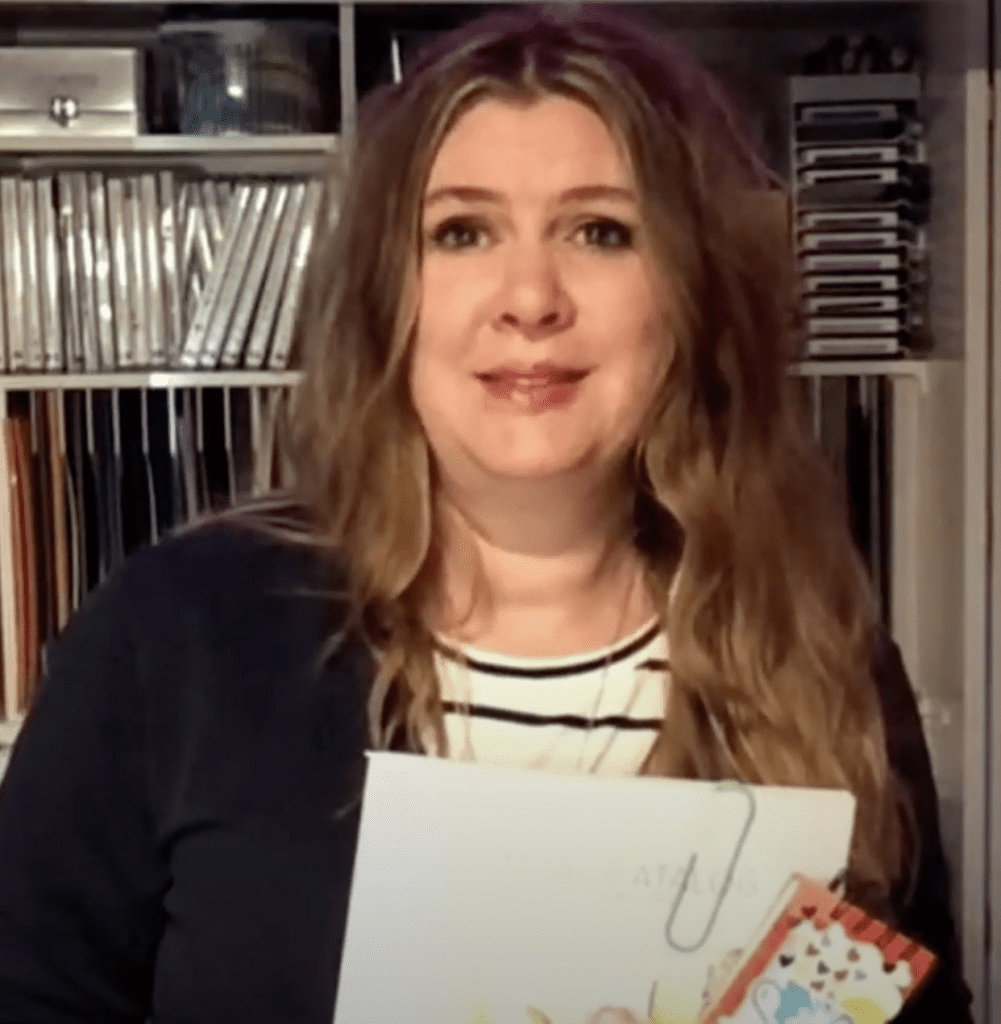 The new Annual Catalog went live on May 3, 2022. It features some new & some that has carried over from the previous collections. I've had my favorites picked for awhile now because as a Demonstrator I get early access to the new collections. I've been busy showing off my picks on my Youtube channel in my weekly tutorials. I hope you will check them out. I will continue to keep you updated as I try new things!
Why Should I Rush Out & Get Things Now?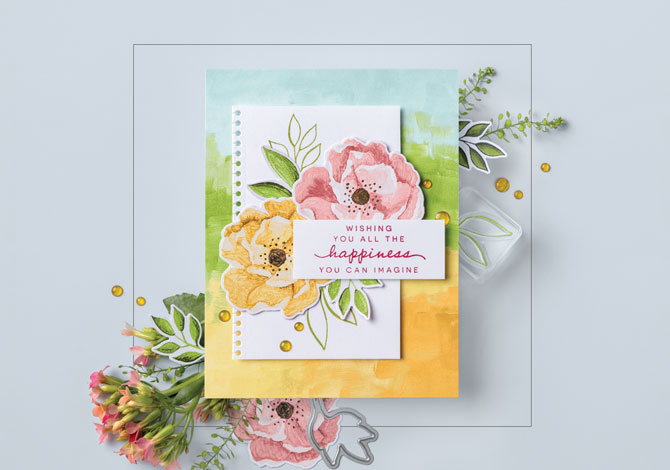 One thing I learned from being a Demonstrator during an Annual catalog release is that bundles change. Suites, Collections & Bundles don't last forever. There are some products that were being bundled at a nice discount or promoted in-between catalogs as new releases at 10%-20% off their individual prices. In this catalog they're broken up into individual items with no discount. So, if you see a collection, suite or bundle that you like, don't wait because they won't always be around at the discounted rate.