Shop Stampin' Up with Me and Earn a Free Gift!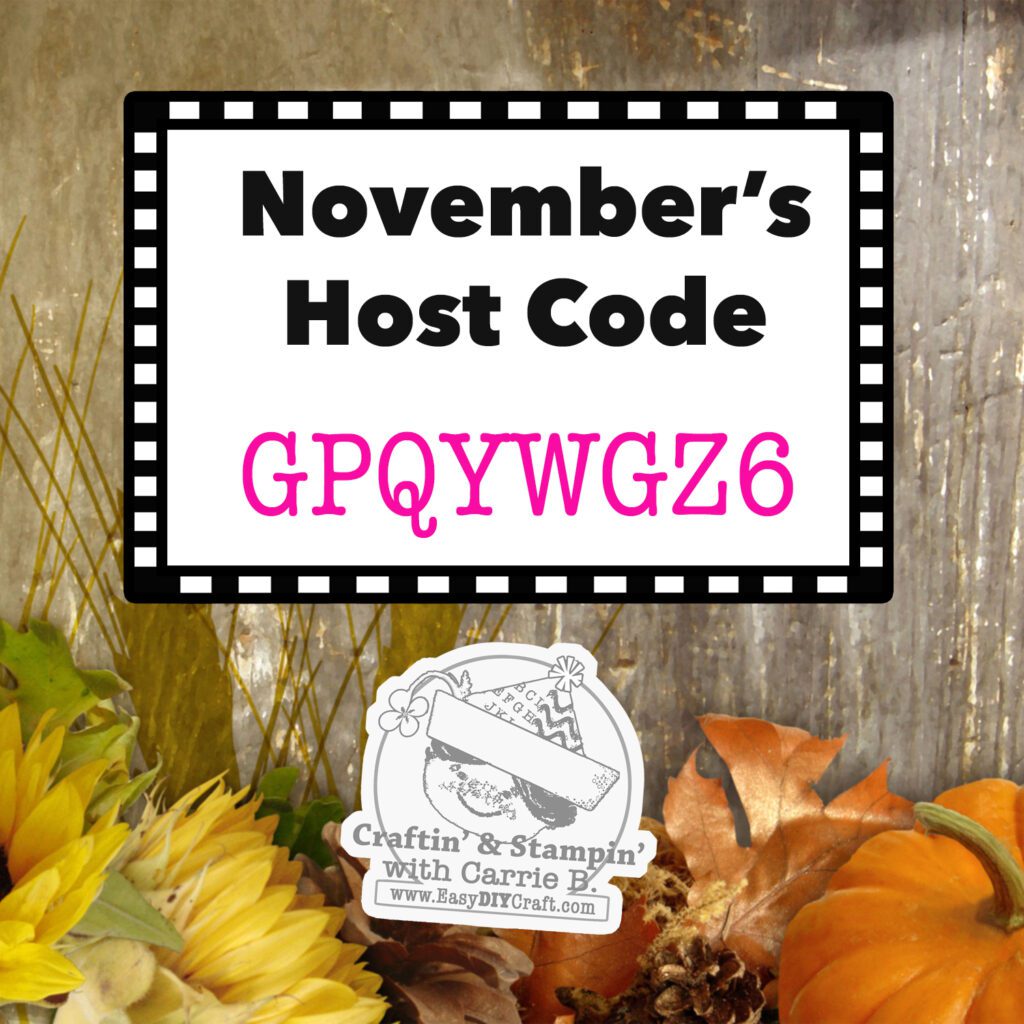 Earn a free gift when you shop with me. Spend $50 and I will send you a free gift. Simply fill out this easy form and keep track of your spending.
For every $50 you spend earn 10 points! Print your form with the details below.