Two Offerings – Different Choices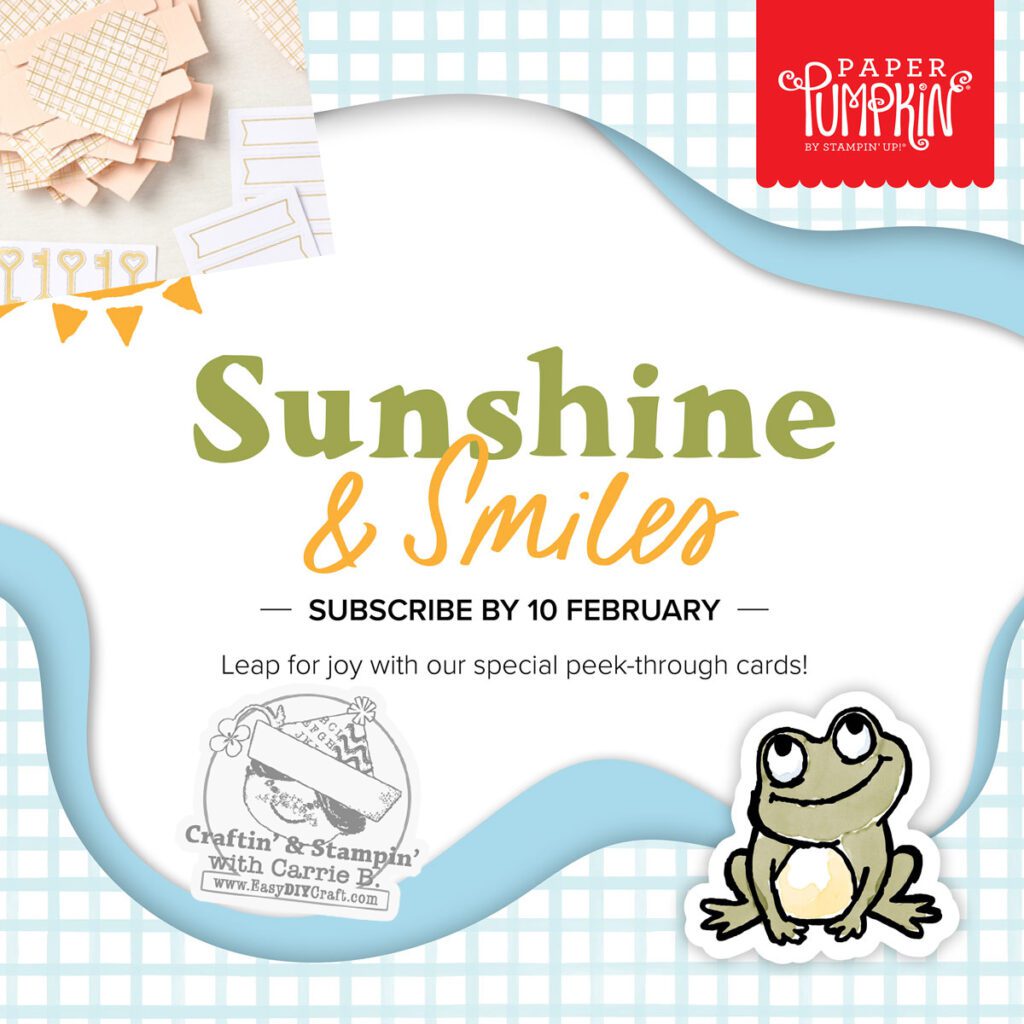 When I became a Stampin' Up Demonstrator I was confused by the interchangeable term 'kit' used to describe a couple of products that are offered by Stampin' Up. I wanted to try both types because all of the supplies were included and took a lot of guess work out of choosing coordinating supplies when I wasn't familiar with all of Stampin' Up's offerings. It took me awhile to realize there is a slight difference between 'the Kits Collection' and the 'Paper Pumpkin' subscription. Let's go over the similarities and differences to attempt clear up any confusion you might have.
Paper Pumpkin: A Monthly Subscription Service
Paper Pumpkin is a monthly subscription box available in one month subscriptions. It's auto-billed monthly. It is delivered to your mailbox. These are only available for a limited time. You must be a Paper Pumpkin subscriber to order refills for these kits. Quantities are not guaranteed and only available while supplies last. The cost is the same no matter the kit. A flat monthly fee includes the subscription and postage. These are only available from the 10th day of the month to the 10th day of the next month (e.g.; January 10 to February 10) before a new kit is introduced. A lot of Paper Pumpkin kits are now being offered with 'add-ons' which can be ordered separately. The February 2023 Paper Pumpkin has a die-set ( a first ever). Months past had treat boxes you could order to match the kit. For 2022, the Paper Pumpkin team made a Spotify playlist for each kit! That was kind of a fun thing while it lasted.
The Kits Collection: A New Kit Introduced Monthly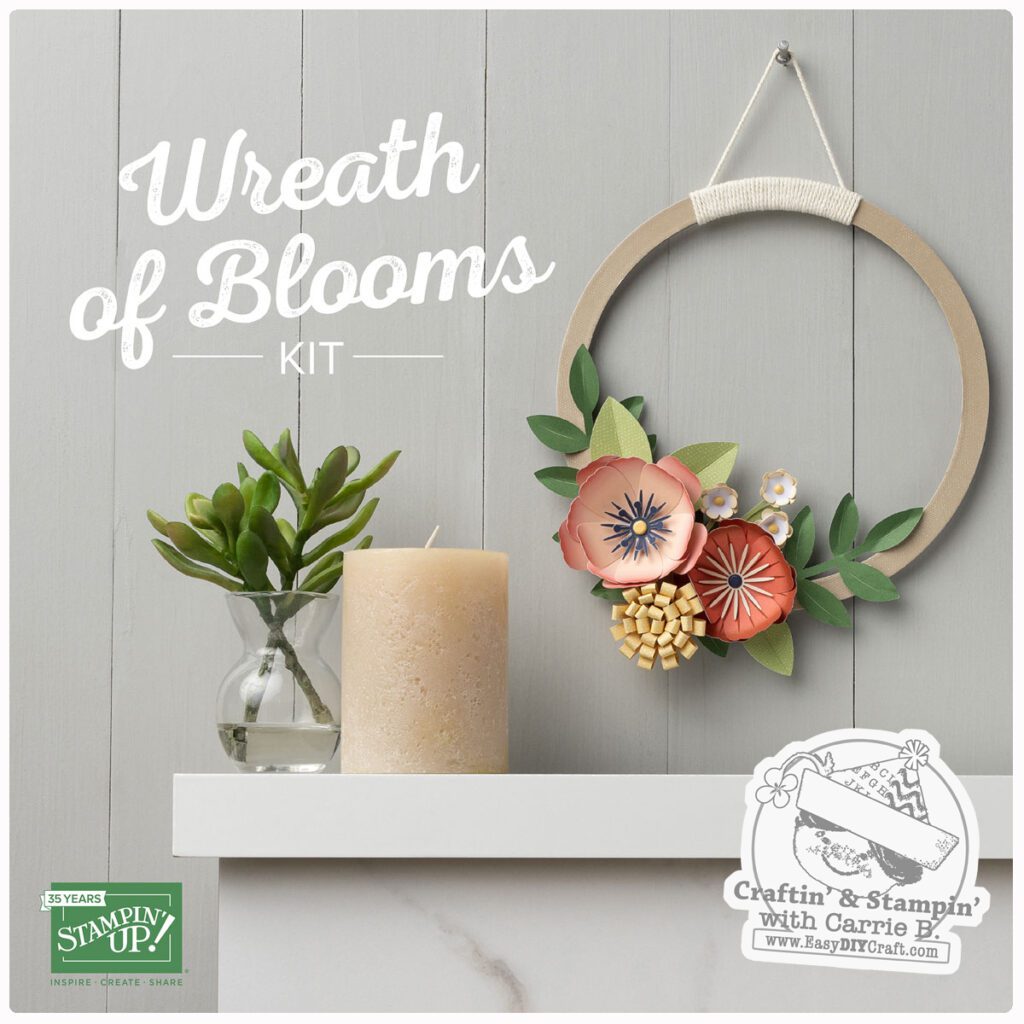 The Kits Collection must be ordered individually and is delivered when ordered. Anyone can order these kits. They're usually home decor items but aren't always. Sometimes they are cards or gift boxes. Some come with special boxes to hold the supplies. The cost varies based on the kit. Sometimes you may need your own glue gun to complete the project (like February 2023's Wreath Kit).
A lot of the 'Memories & More' kits are designed to be used with the Basic Black photo/scrapbook album by Stampin' Up. The pages are cut to fit perfectly into the slots of the Basic Black archival pocket pages.
Why Is There Confusion Between Paper Pumpkin & The Kits Collection?
To the newly initiated Stampin' Up Customer or Demonstrator, these two product lines may be hard to differentiate. For me, I think it's because both things are 'kits' of self-contained projects (often even including adhesives and all the details you need to complete a project). But, there are slight differences like when you're able to order them and the cost.
Ordering
Let's say, for instance, that you're planning a party and you want to order a bunch of kits or Paper Pumpkin boxes for your guests so you can all craft together. This can be done! Kits should be no problem to order in quantity like a regular product order. However, Paper Pumpkin kits require you to be a monthly subscriber with a credit card on file in order to get more than one at a time. So, plan accordingly.
This is by no means a comprehensive list of similarities and differences. But, I hope I have cleared up some of the confusion. If you still have questions, please don't hesitate to contact me and I will get you an answer! But honestly, the best and most fun way to learn the similarities and differences is to order them yourself and give them a try!