A Worldwide Event For Card Making and Networking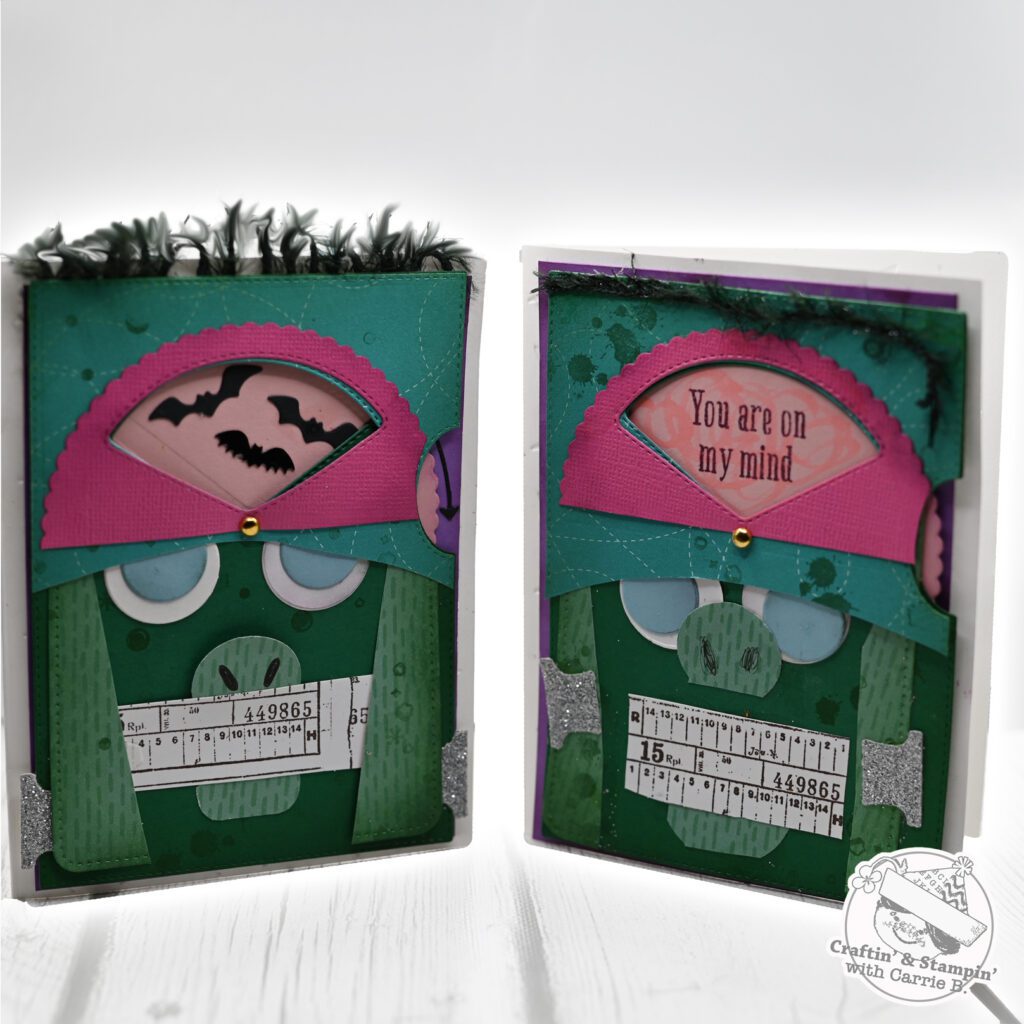 I didn't know what World Card Making Day was when I first heard about it. First, it is on October 2 every year. It is Stampin' Up's way of celebrating card making in a group setting with friends to build community, friendship and business. I started coming up with an idea for a live streamed video to participate in this worldwide event right away. Even though I was nervous about live streaming because I hadn't ever done it before, I gave myself a lot of time to work the bugs out. I also had to develop a card idea. I wanted it to be seasonal, not "world" themed and I knew I wanted my daughter Scout to help me. Her point-of-view is invaluable to our designs and videos. She always teaches me something!
Our #WCMD2021 Concept Development
Luckily, I had just attended a team stamp activity so had all the Christmas supplies to make some designs I was familiar with right at my fingertips. And I had recently received a Give It A Whirl Die set that I was excited to try out so I made a Halloween design to fit it. I did dry-runs of my live stream while I prepared the pieces for my project. None of those went very well what with sound difficulties and interruptions but, I was at least confident I could get an image up. After writing to tech support I had to reconfigure my cameras and incorporate a phone to get the right shots.
The Big Day
My hour-long card making stream with my daughter had a clunky start due to technical difficulties. Eventually it was a great event where my daughter and I made two cards. We made: a Frankenstein card and recreated a Christmas card based on the "Delivering Cheer" photopolymer stamp set . (This stamp set is a Host reward and can be unlocked by hosting a party. I also have a few sets available for shopper rewards.) I really enjoy stamping with my daughter. As long as I don't take it too seriously and have fun everything goes well. Cardmaking is a fantastic exercise in letting go. I will continue to live stream but, it's going to take a little more work before I get the clarity I want in a broadcast. I hope you will forgive my inexperience and continue to grow with us into the coming holiday seasons and next year!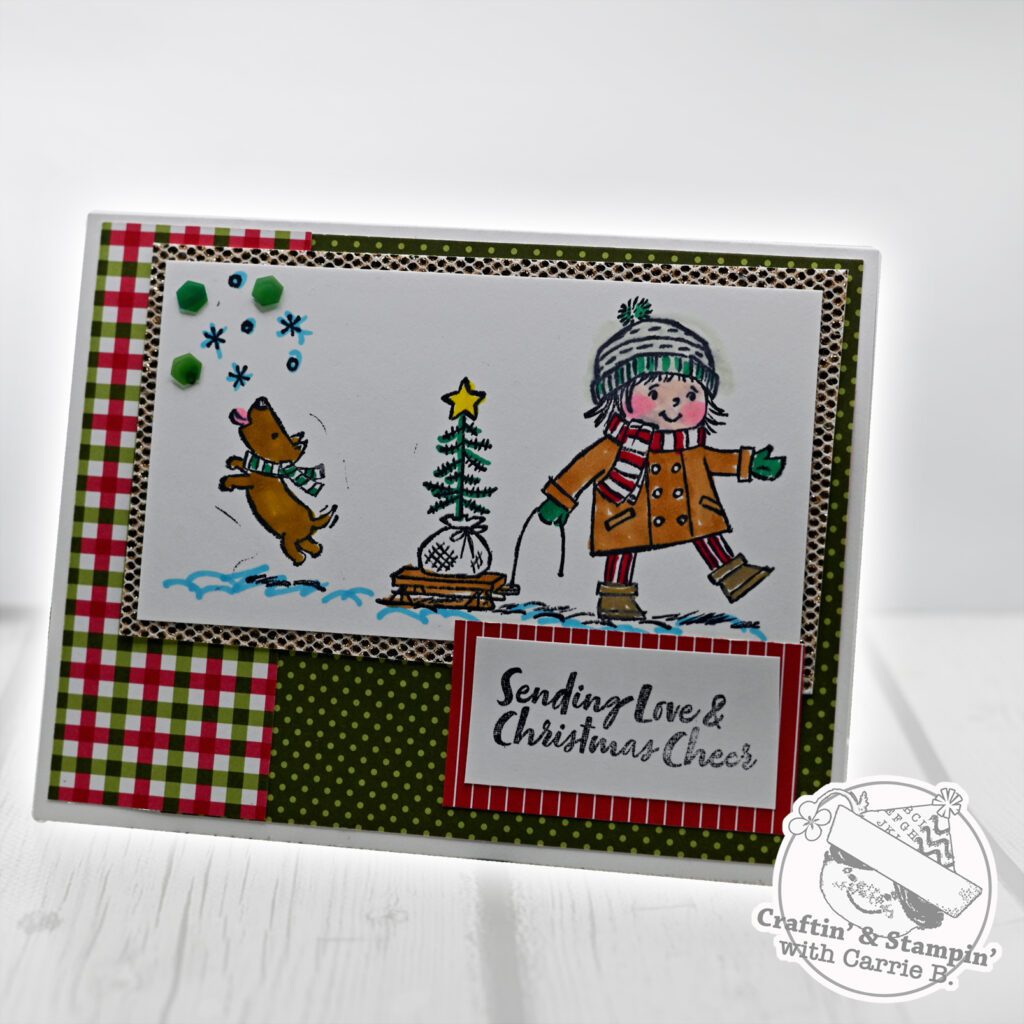 Resources
Please click the descriptions below to be taken to their respective locations. Thank you for visiting!