Home of Craftin' & Stampin' with Carrie B. Serving Tucson, Green Valley, Sahuarita, Arizona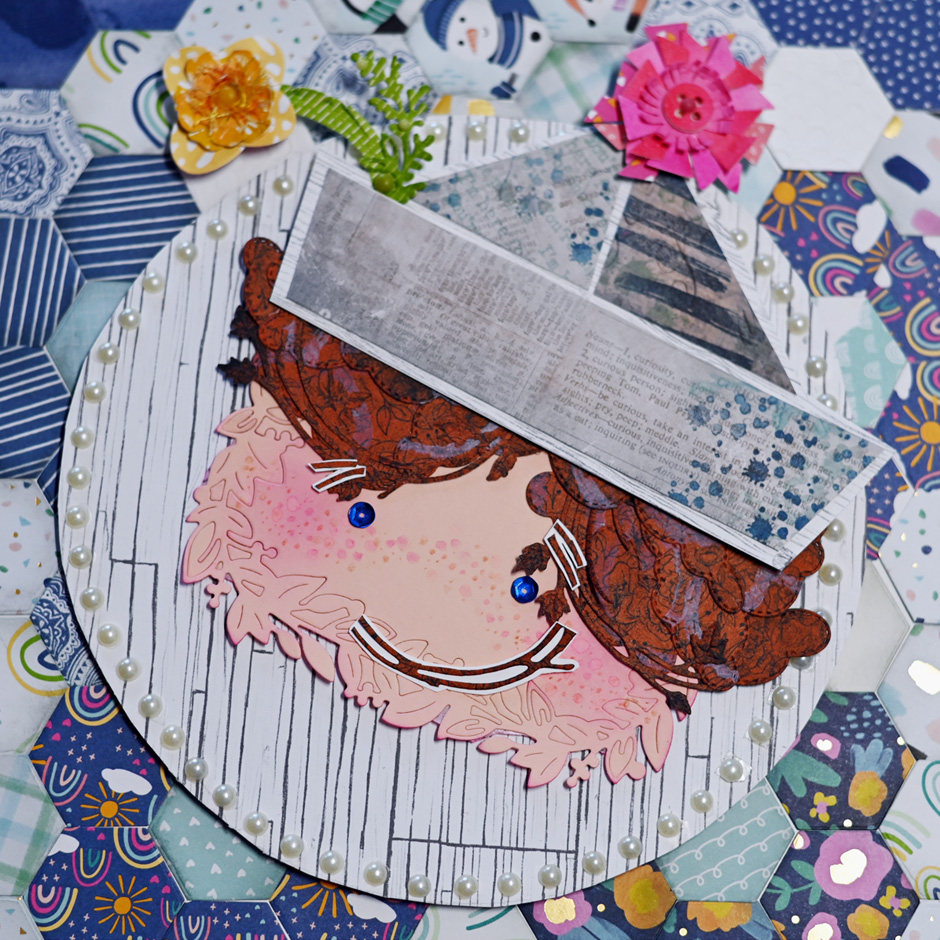 Based in the U.S.A.
Independent Crafts Specialist and Digital Art
Consultant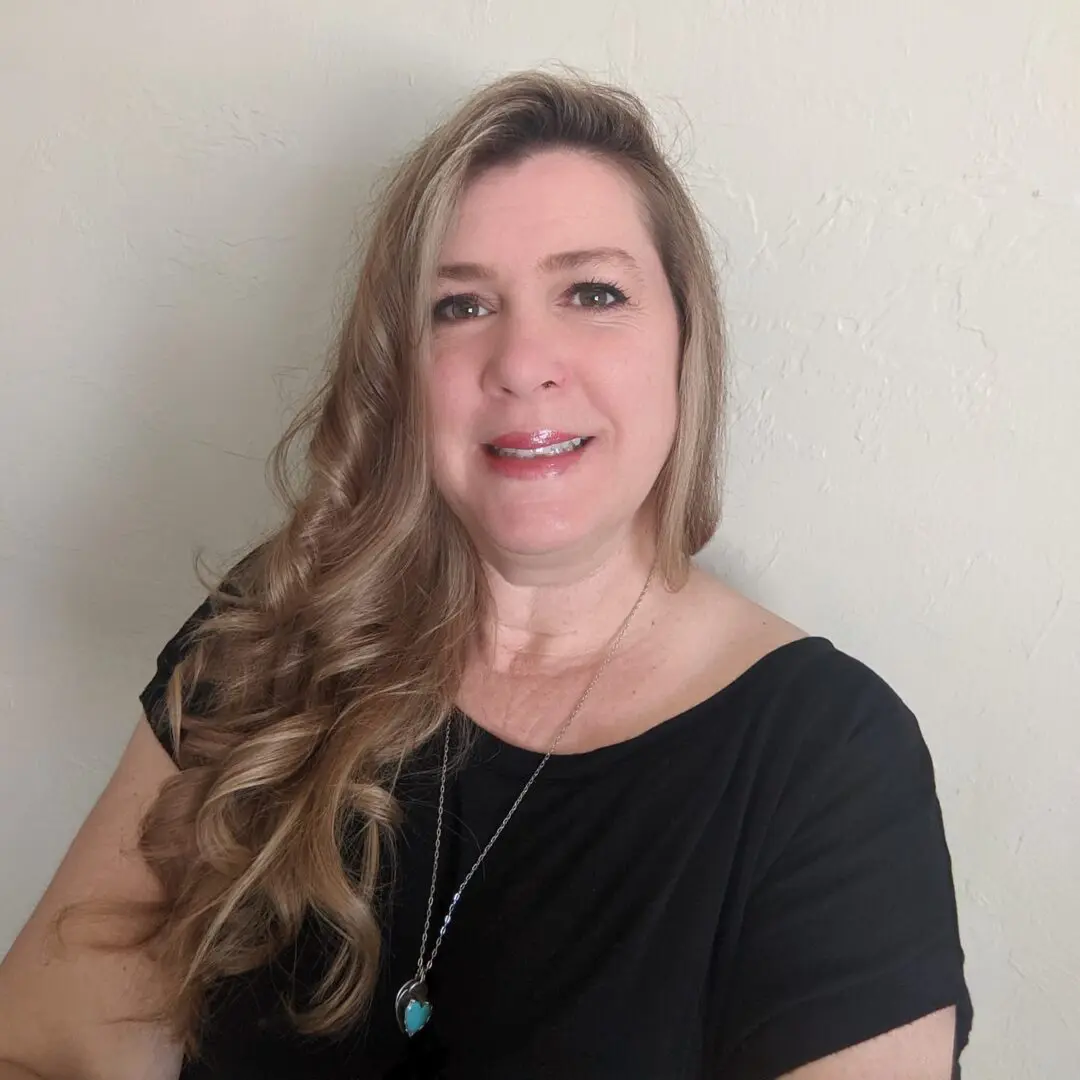 Floppy Poppy Gifts is an American online digital art consultant that has served businesses, schools, communities, non-profit organizations, and sports teams for over ten years.
We bring unparalleled expertise and a unique perspective on all digital art forms, ranging from printing and graphic design to making cards and a lot more. We conduct business on social media and online marketplaces like Zazzle, Mercari and Etsy.
Founder Carrie Button says, "I really enjoy finding ways to combine unrelated products within craft collections to find new and innovative ways of using supplies. Then I show people how to recreate them on my Youtube craft tutorials."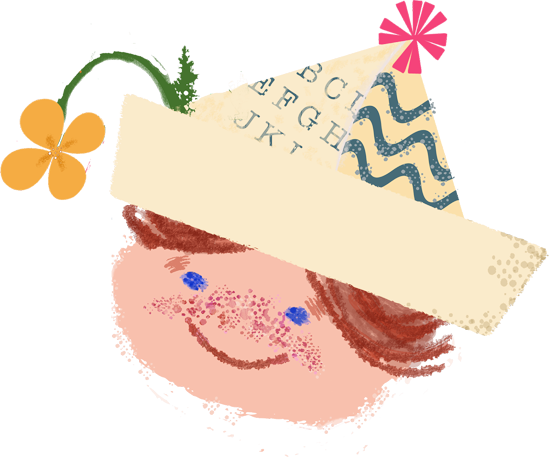 Our resume includes paid and volunteer work for reputed brands like United Way, Continental Preschool, Anza Trail Cheer, Walden Grove Football, various club sports teams in soccer cheer and non-profits.
Whether you are looking for professional support to promote your business with a new logo/banner or seeking comprehensive demonstration classes from an expert to master the art of creative card making, we are here to help you with our wide selection of digital art services, art classes and card making art supplies.
Founded in 2009 by craft artist Carrie Button, Floppy Poppy Gifts started as a graphic designer selling art on websites like Cafe' Press and Zazzle. This evolved into a  small, home-based t-shirt company that provided custom art with unique prints and designs and applied it on custom stylish wear like tees, hoodies and uniforms.
Our founder eventually shifted her focus to teaching arts and crafts, taking up the role of instructor. Free online card demonstrations are available via the Craftin' & Stampin' with Carrie B. Youtube channel and art classes at the local Alano Club. Our monthly newsletter announces all current events.
A lot has changed about what Floppy Poppy Gifts is but many things stayed the same: Unparalleled attention to customer care, a high level of execution for all jobs as well as consistent follow-up to guarantee the job met expectations.

Here at Floppy Poppy Gifts, we strive to inspire and connect people through our creative digital art services. We offer classes to educate people on creating art and use it as a medium to connect great causes with the community they serve.

Cardmaking 101, Intro to Products & tools for cardmaking, and Q&A: For the casual crafter or avid artist. Please visit our Blog for how to attend a class that will surprise and delight you!