December 2023 Newsletter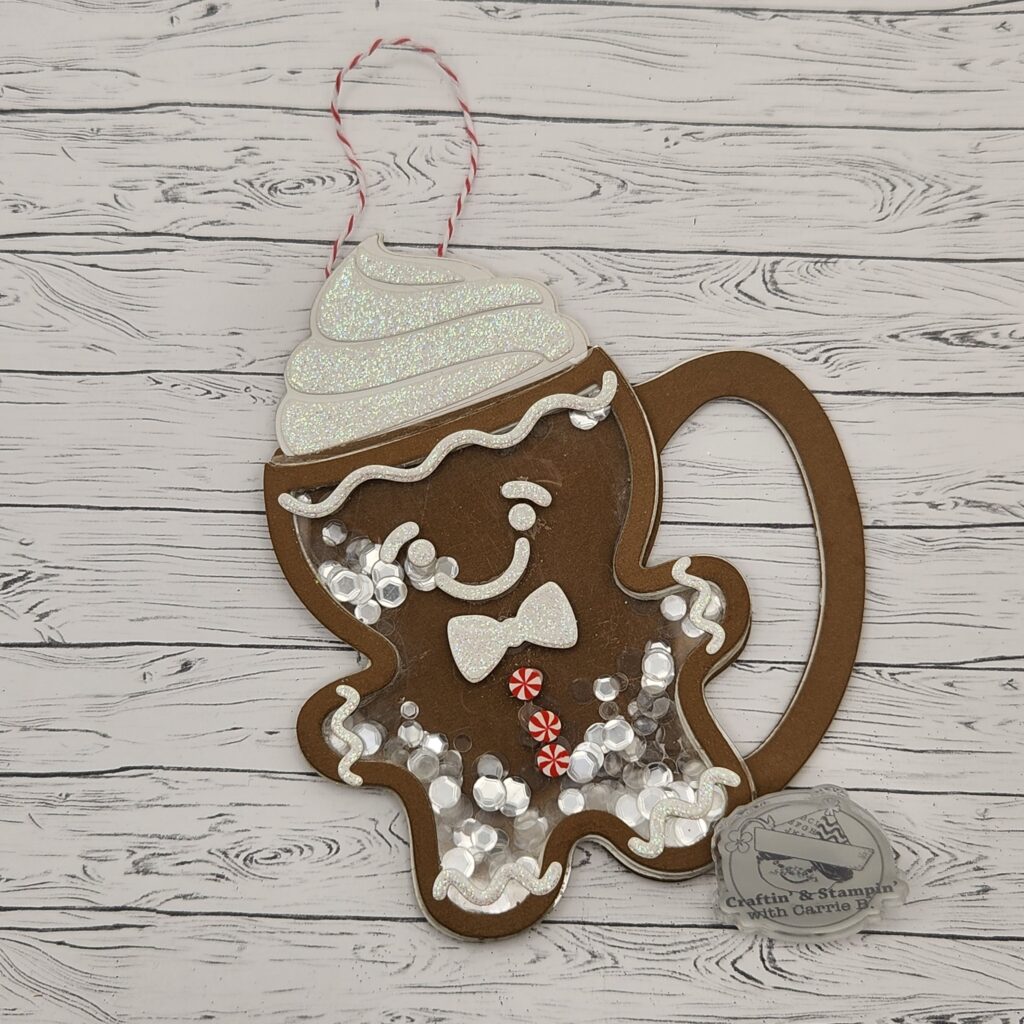 My December 2023 newsletter will feature Christmas tags. Do you really need a lot of fancy supples to get results? I weigh in this month.
My monthly newsletter is free. I include what I am working on currently, art and craft-related things that I am interested in and a Free Project Printable.
(My November Newsletter went out at the end of October. Did you receive it? You can view my newsletter archive and past projects with your subscription).
Gingerbread Shaker Card Dies
By clicking the link below you can be taken to Amazon to view and/or purchase the set of art dies that I used to make the tag shown. It's a very popular die in swaps at the holidays. This link has my associate code embedded and will allow me to earn a commission if you buy it. Thanks!
Gingerbread Man Coffee Shaker Tag Card