Shop on my Etsy store for Great Deals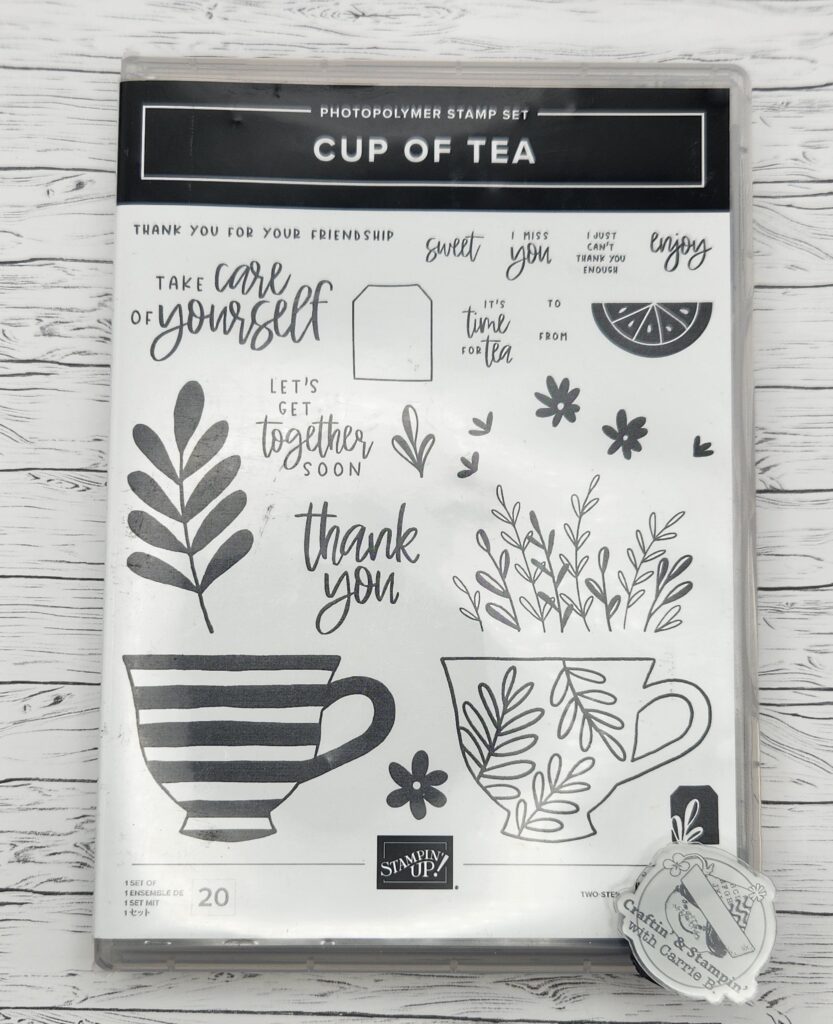 Have you ever wanted to buy a Stampin' Up product that you've seen used in one of my Youtube videos? Maybe by the time you found my video the product was sold out on Stampin' Up due to it being retired. Or maybe you just like a great deal and have been waiting for the items you like to go on sale.
Buying retired and used Stampin' Up products is easy on my Etsy store. It has many of the products that I have used in my projects and videos that have recently retired. The best part is that they're listed for a fraction of their original cost.
While you're there, please follow my shop and stay updated with all of my latest listings!