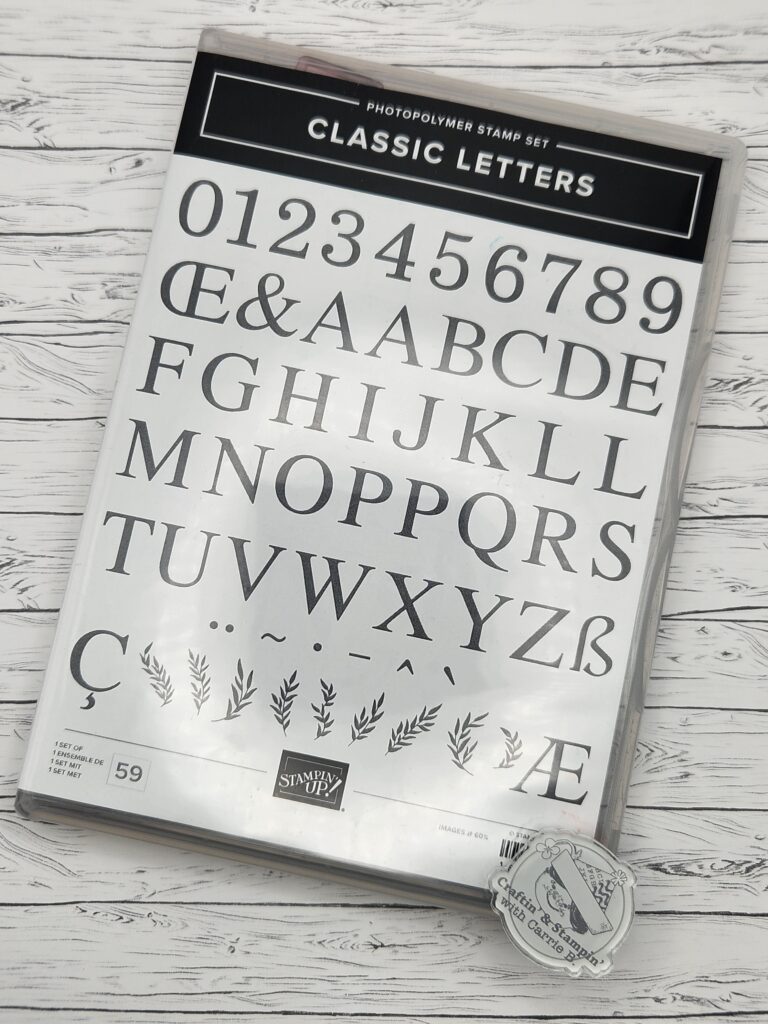 My first impression of the alphabet stamp set was 'WOW that's a BIG Font for card fronts!'. I sort of discounted it as a tool for scrapbookers more than card makers and put it aside. I recognized this font as being very similar to Baskerville font in graphic design but wasn't sure how I was going to make it fit with my style.
Inspiration Strikes
My husband and I have been binge-watching the old series 'Mad Men' lately. A cornerstone of the storylines is the copy and art department at the fictional ad agency Sterling Cooper Price. So much of the art in the sets at the fictional 1960s advertising agency shows hand drawn ads and typographical artwork. And then it hit me! This stamp set is a work of art all by itself! Typographic artwork is nothing new in advertising or the current art scene. If you're not great at hand-drawn art and lettering there is no reason to explore this striking design style for yourself using alphabet stamps as a hack.
Drawing on Experience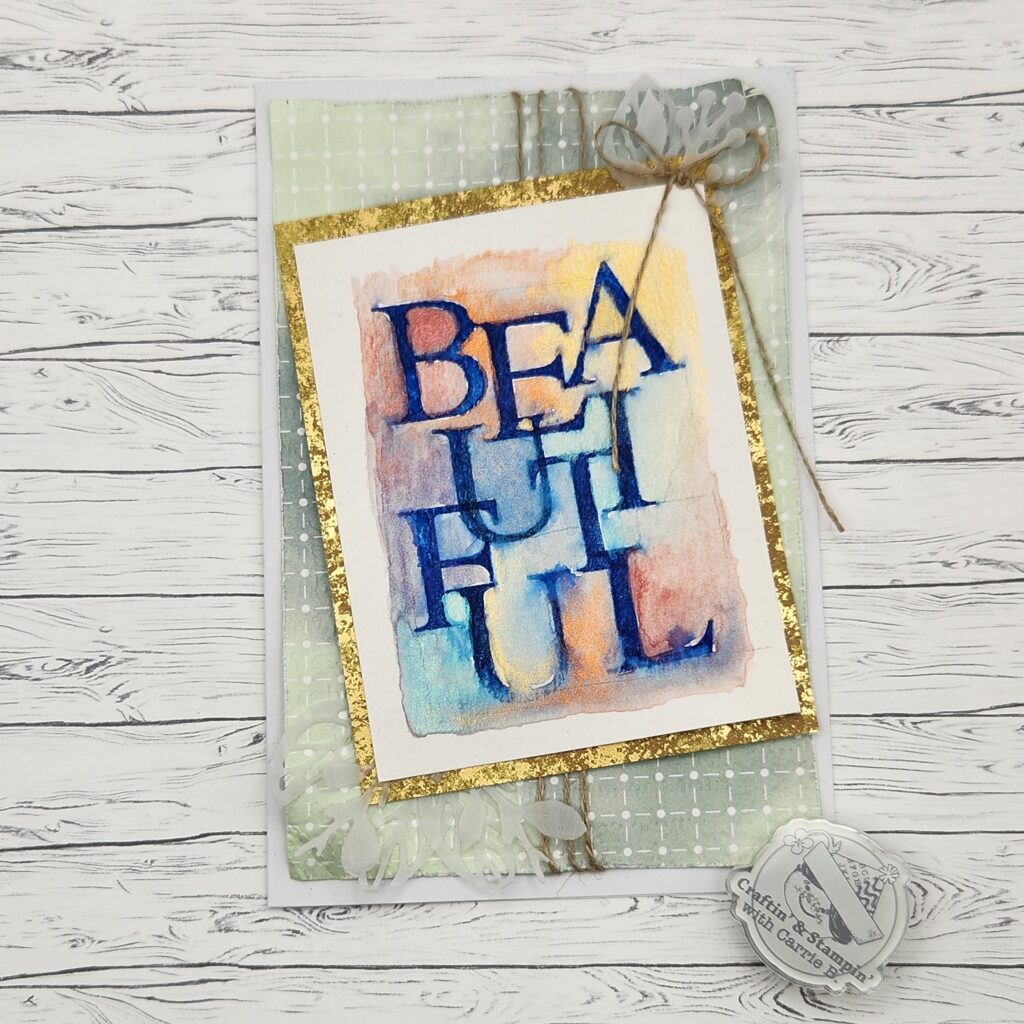 When I was teen I was very into calligraphy. I had a lot of little inkwells of colored ink from Windsor Newton, pens with various nibs and even fountain pens from Speedball. The modern hand lettering movement made popular by bullet journalers and the farmhouse aesthetic are the most recent incarnation of this style that was once popular in the 1980s and 1990s. Hand-penned calligraphy was big for invitations, thank you cards and their correspondence but, fell out of fashion when computers became a fixture in every home. Graphic design replaced it as the buzz word for artists. The wide variety of specialty fonts that one could print perfectly with an inkjet printer far surpassed the skill and practice that was required to be a successful calligraphy artist. But I haven't forgotten the things I loved about the calligraphy art style I learned so long ago!
Using what I know about calligraphy, painting & stamping, I combined a calligraphy-style hack. This stacked style that highlights the larger than life size of this photopolymer stamp set. There isn't a long list of supplies required for this technique and you can use whatever inks you have in your workshop studio along with a water painter brush. I created a brief cardmaking video tutorial showcasing the supplies and techniques up-close so you can copy this easy style in your future creations.
Things to Know: The versatility of any alphabet stamp set that allows the artist to create their own sentiments and messages on card sizes and scrapbook applications. This font (similar to Baskerville) that is so basic that its larger size is what makes it unusual.