Hi! I'm Carrie B.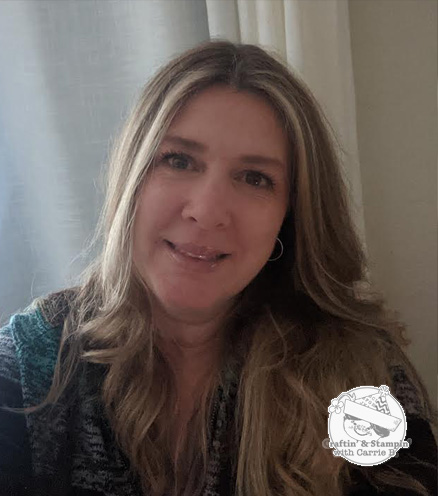 I am a married mother of three. We have dogs, a cat and a chickens. Our rural community in Arizona enjoys very hot summers with monsoon rains and the occasional snow during winter. We are surrounded by birds, wildlife and cacti that people come from all over the world to celebrate. 
I teach free art classes at the Green Valley Alano Club for fundraising and think I learn more from my friends there than they do from me!
Keep in touch with me and hear about my current events by subscribing to my newsletter.