Year-Round Giving Opportunity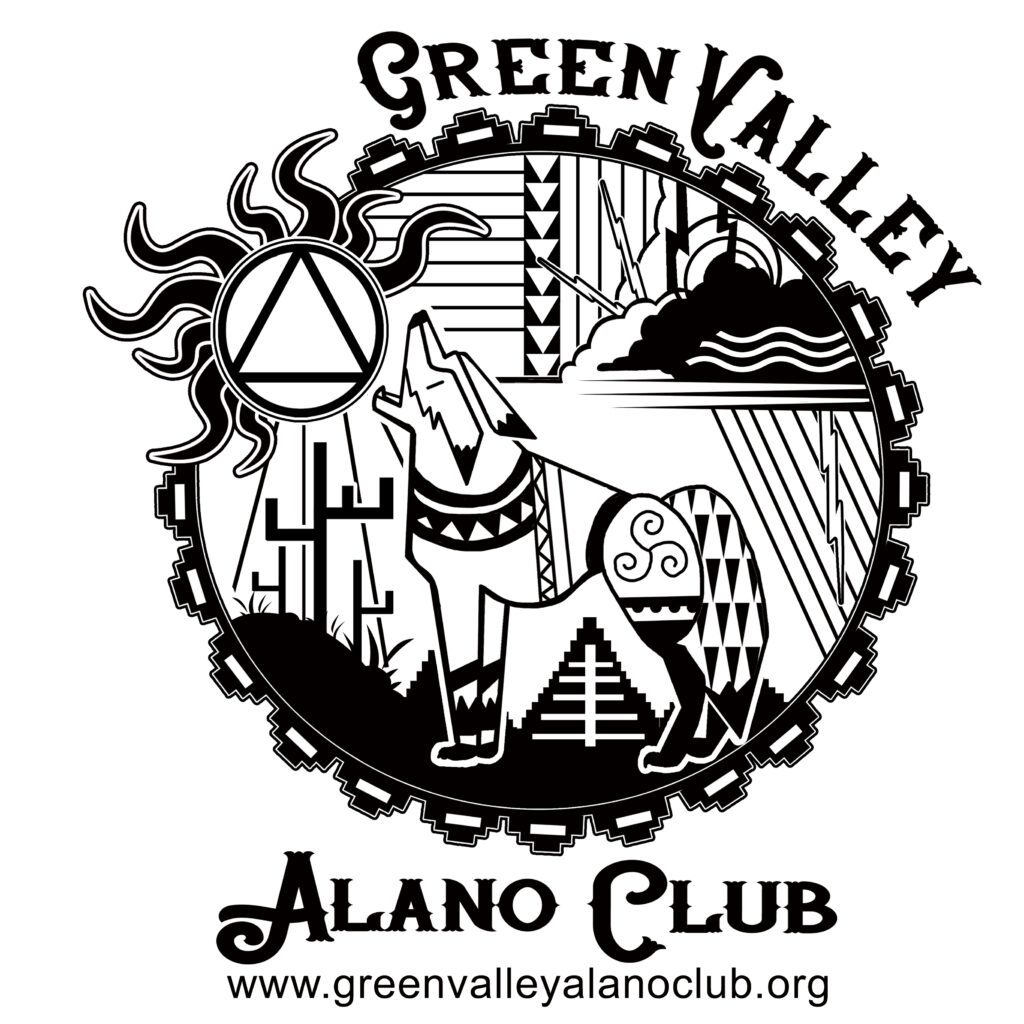 If you have gotten to know me then you know I have a special connection to a local community that does important work. Have you ever searched for a cause which you could donate your old supplies or excess card designs to? Maybe you made a few too many kits for a workshop or Christmas cards last year? Maybe you're a Demonstrator looking to donate retired sets that will go to good use? Maybe you just love creating cards and want to help out a worthy cause. Look no further than the bookstore at the Green Valley Alano Club.
Simply send your donations like: gently used/like new supplies and extra cards or card kits to them and the bookstore volunteers will send you a receipt.
All proceeds from bookstore sales go directly to the Green Valley Alano Club, a federally recognized non-profit. Craft supplies will be kept at the club for recreation and used in the free classes and workshops that benefit the members.
Please visit their website for more information on who they are.